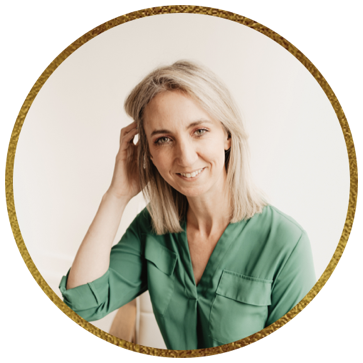 GET ACCESS TO FULL MOON FREEBIES
Download Your Free Full Moon Freebies Here!

My name is Erin and after a 17 year drug and alcohol addiction, I healed myself using natural and holistic methods. I used what I learned during this period of transformation to tap into my own abilities as a healer, teacher and coach.

My mission is to support people in calling their divine spirit forth so they can step into bold and fearless living and create abundance in all areas of their lives.
I am a master in the spiritual arts of Tarot, Akashic Records and Reiki and I use these modalities to support people in connecting with their master level guides and completely transforming their lives; body, mind and spirit
What makes working with me special is that I have been in some of the darkest emotional places a person can be. I use my gifts to clear the energetic space around my clients, which assists them in lovingly healing themselves with compassion, kindness and a deep sense of respect and honor for their process.